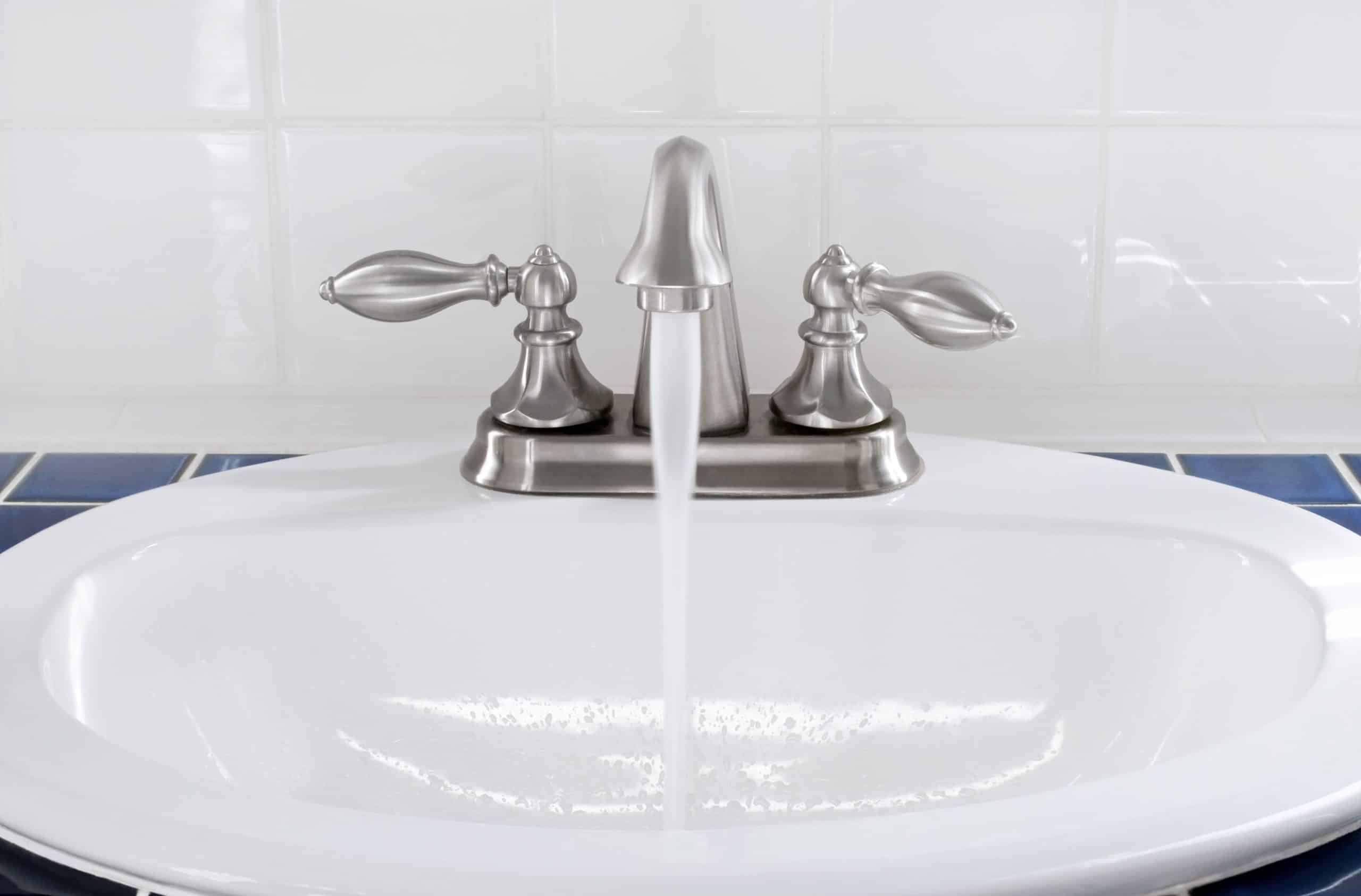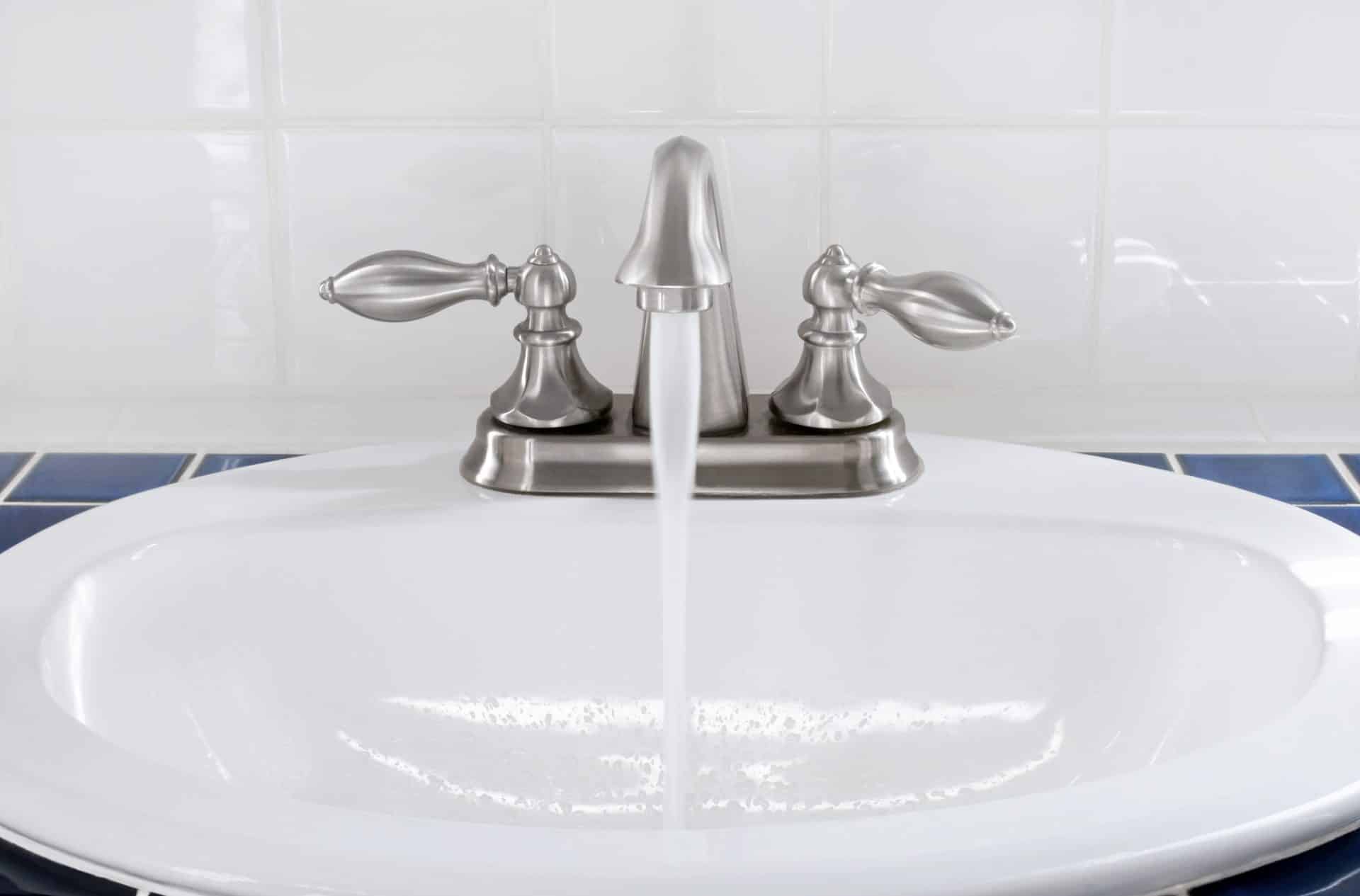 Brushed Nickel is a common choice for modern bathrooms as it adds a statement to your home. Interest from consumers in brushed nickel has increased over the last twelve months, as sales have seen a 60% rise (Origins living, 2022).
Brushed Nickel is thought to age better than traditional stainless steel as well as has a softer-looking design.
Why is Brushed Nickel a preferred colour choice?
First of all, Brushed Nickel requires low maintenance and is easy to clean due to the textured surface hiding watermarks and fingerprints. Metal such as Chrome tends to require extensive upkeep to maintain due to the reflective surface.
Another benefit is that it looks more expensive than Chrome. While it isn't necessarily as trendy as a brushed gold or a matte black finish, Brushed Nickel appears more premium as well as aesthetically appealing.
Why Brushed Nickel over Chrome?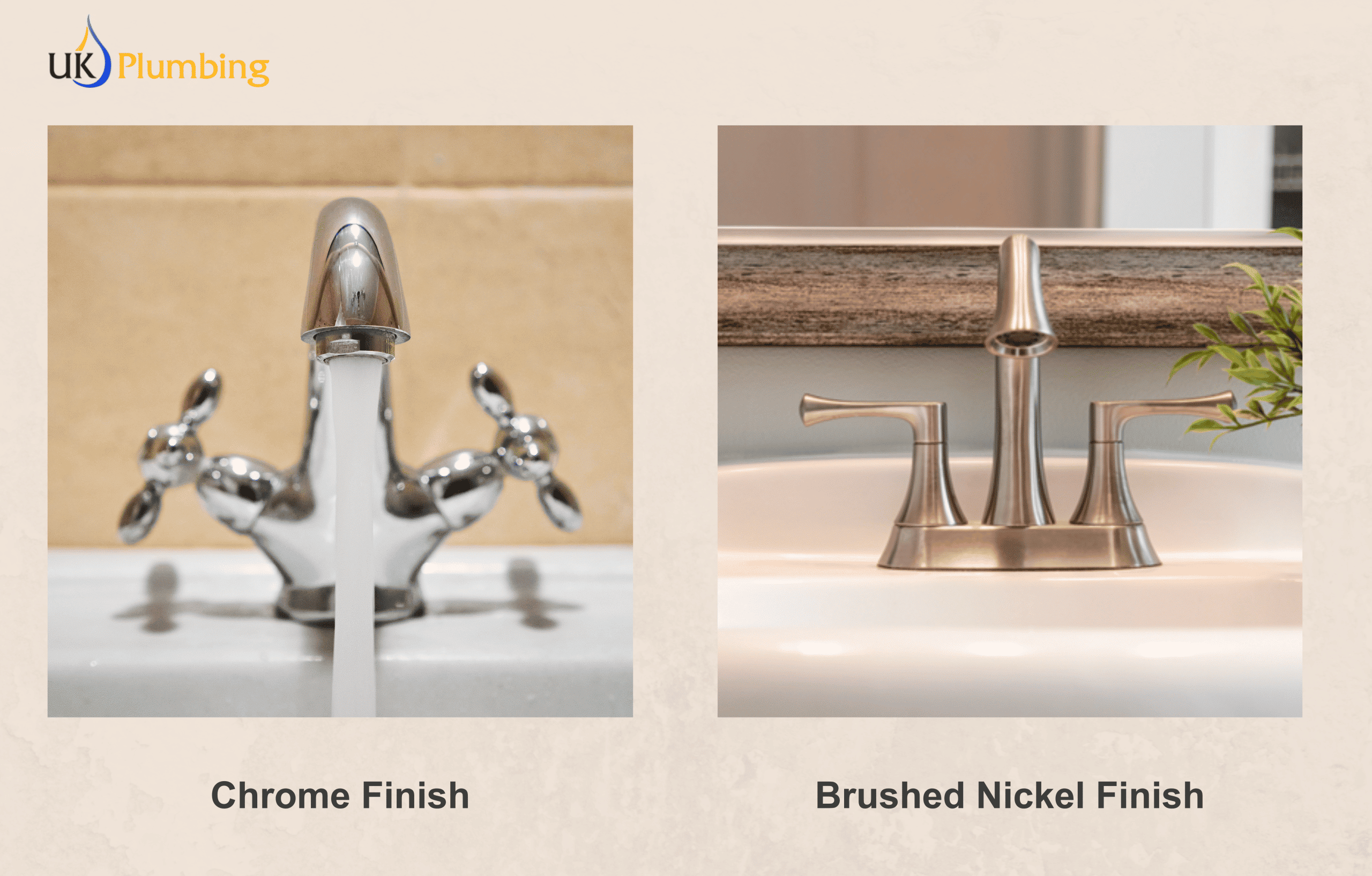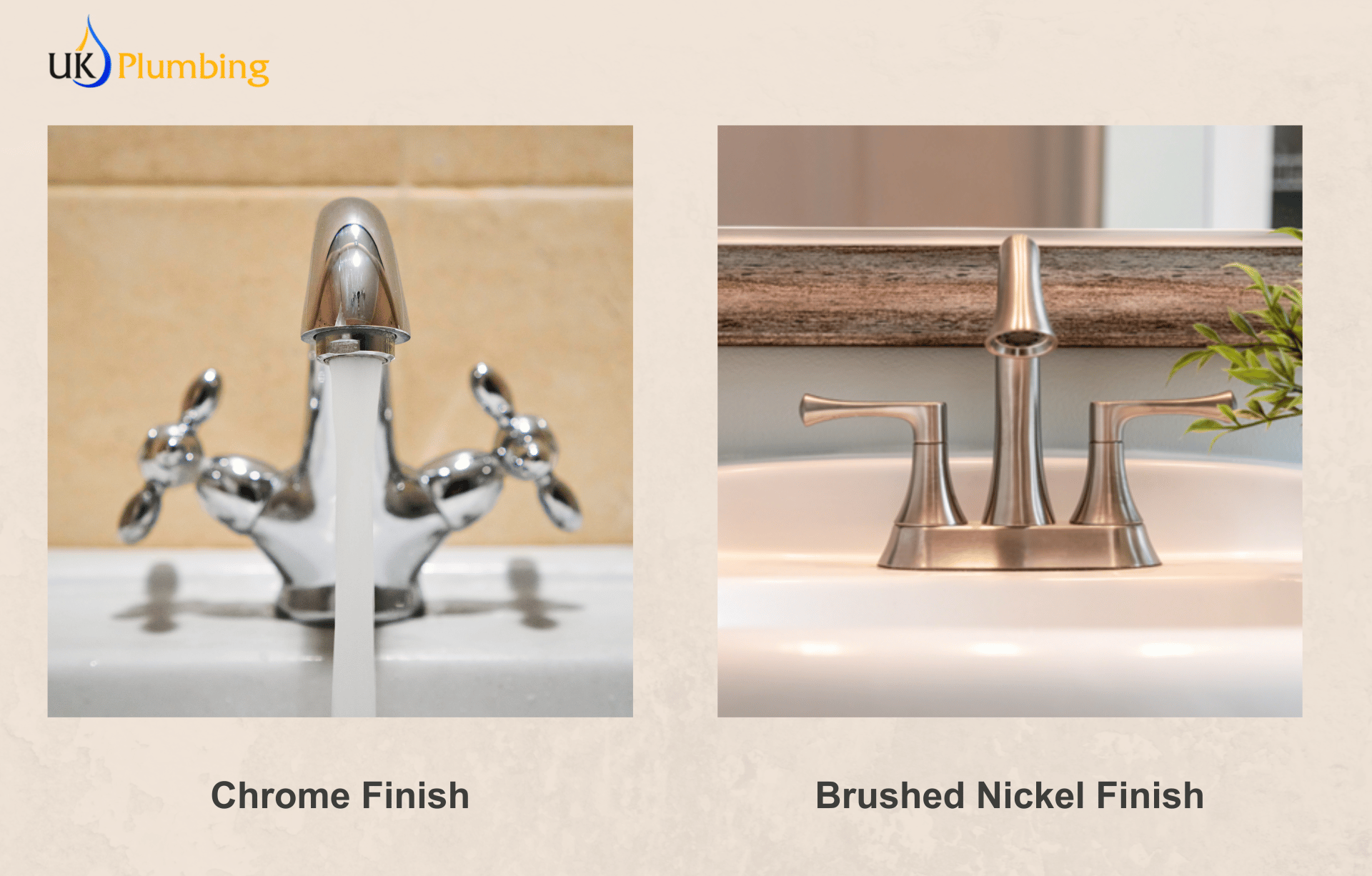 Brushed Nickel and Brushed Chrome are the two most common finishes. Both are durable and, most importantly, close in cost. Although Brushed Nickel and Chrome share some qualities, Brushed Nickel finish tends to hold up longer than Chrome.
When choosing showers, you look for one with high durability. The prolonged exposure to moisture and humidity in a shower requires the resilience of Brushed Nickel.
Lastly, if you have a warm colour theme featuring oranges, reds, and yellows, Brushed Nickel will be the perfect finish to compliment your bathroom.
What type of Bathroom accessories comes in Brushed Nickel?
The most common bathroom accessory that comes in brushed nickel is a tap. Designers also recommend paying attention to showers and mirrors. However, we collected some unusual accessories for you to create a trendy and unique design.
– Towel bars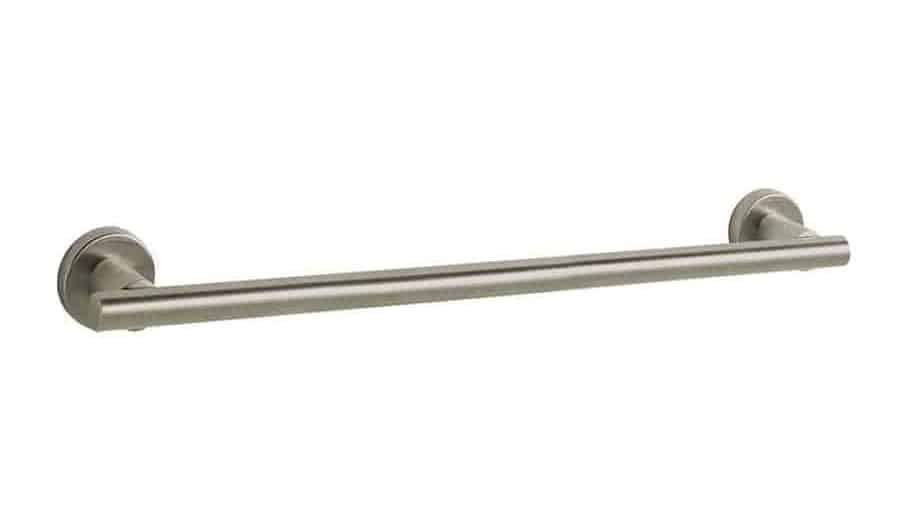 Towel bar is a perfect way to dry your towels quickly. Moreover, it can bring comfort and uniqueness to every bathroom. It is time to get rid of an old boring metal towel rack and choose a stylish and durable one in brushed nickel.
No matter whether you are into the loft, Scandinavian or classic interiors. It will suit any taste and budget.
– Grab bars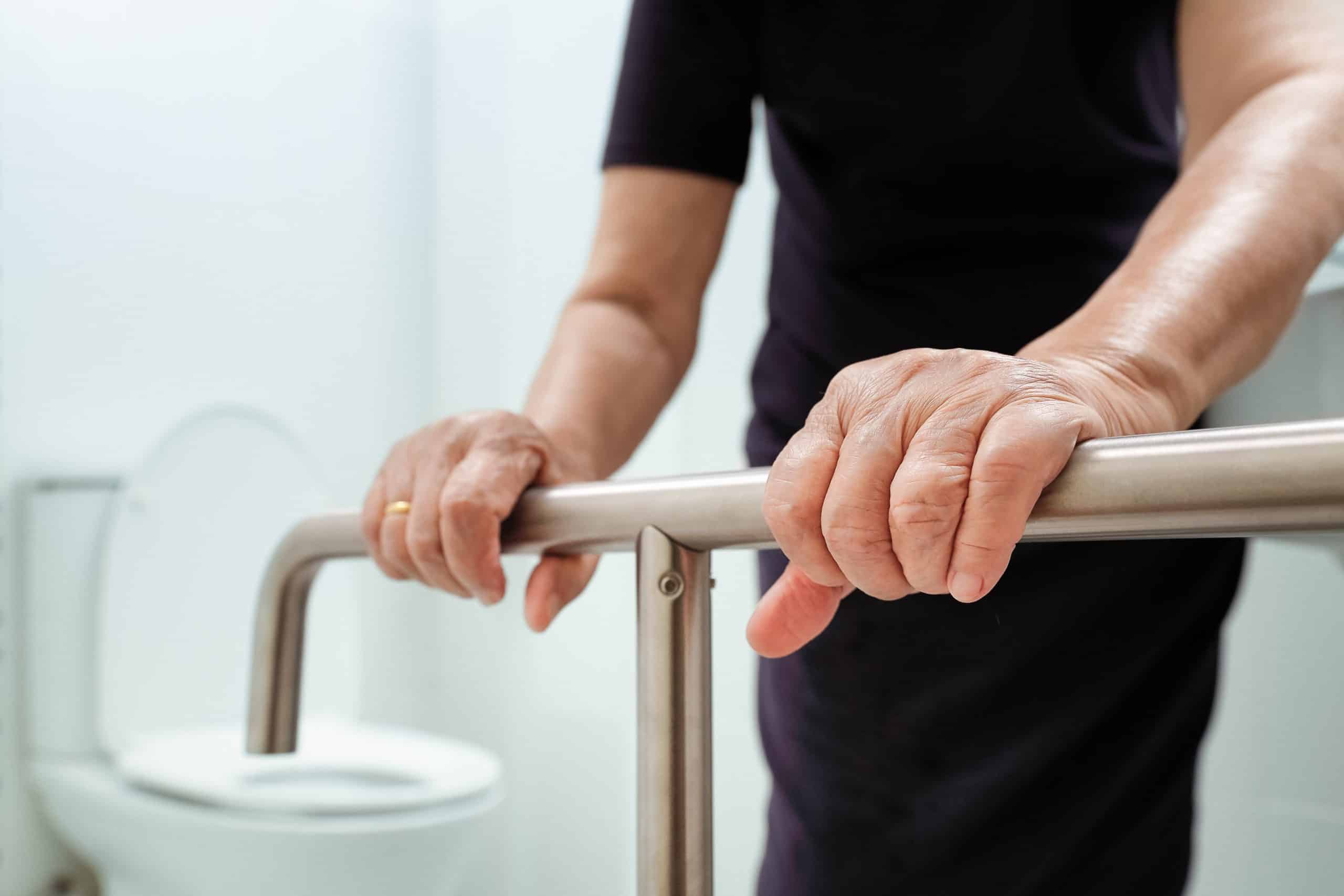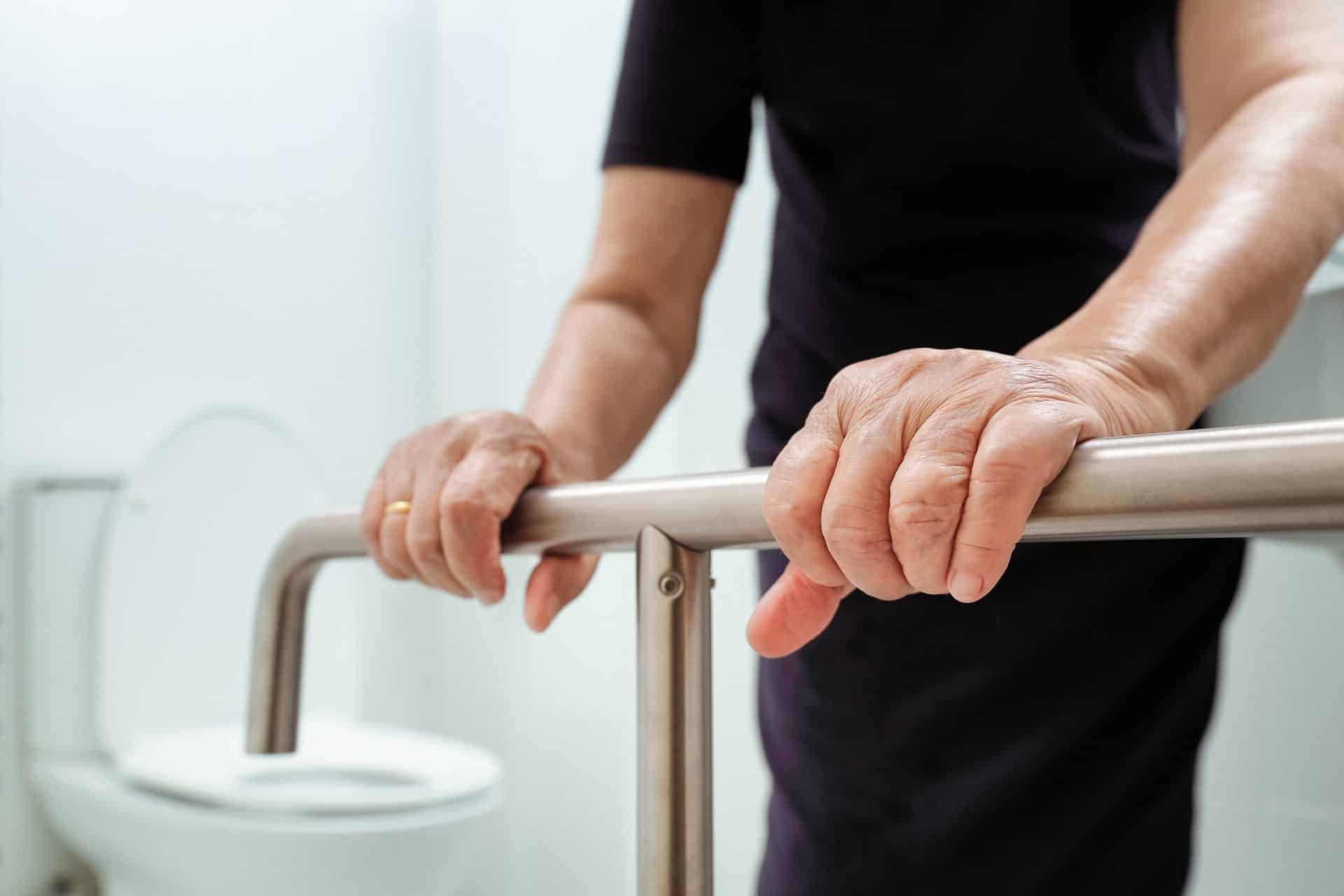 Grab bar is a safety device designed to enable a person to maintain balance, lessen fatigue while standing, hold some of their weight while maneuvering, or have something to grab onto in case of a slip or fall.
Grab bars should be both comfortable and stylish. A brushed nickel finish is an excellent choice because it is unusual and easy to clean. Choose one to add something special to your bathroom.
– Tissue paper holders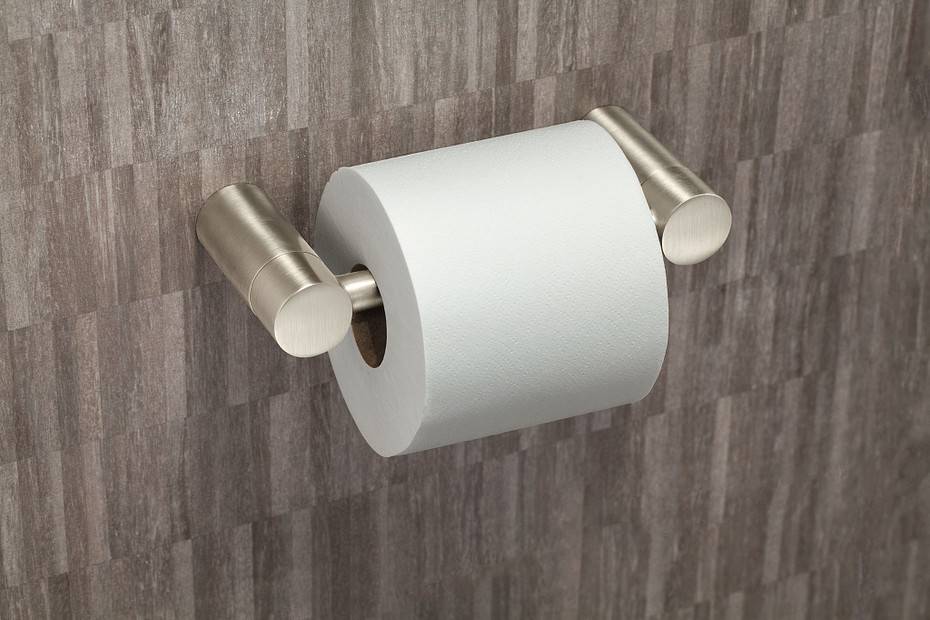 Such a small thing as a tissue paper holder can improve your bathroom's design or make it look cheap and tasteless. There are so many choices on the market, but it is time to add brushed nickel items to your home.
Tissue paper holders are usually not so expensive and easy to install, so you can easily try different types and finishes to see what is the best for you.
– Robe Hooks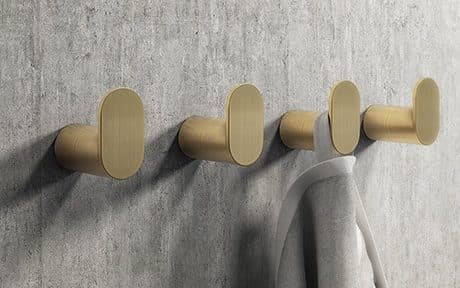 Robe hooks are must-haves for every bathroom. Each decor should be both stylish and comfortable. A good robe hook will add one more storage for your clothes, towels, and more.
Details are vital. If you are not confident enough to add something special to your design, small accessories such as hooks and tissue paper holders can be a safe way to start creating your unique bathroom.
To conclude, Brushed Nickel is the choice for you if you want something classy and durable but still affordable. Changing the finish from a standard chrome to a stylish brushed nickel, you can bring a comfortable and unique addition to your bathroom.